Welcome to our Sermons and Livestream page. Our services stream each Sunday starting at 10:00am(CT) except on the first Sunday of each month which start at 11:00am(CT) (UTC-5).
If you would like to make a comment or question during the first hour class time please use the chat button that is on the bottom left.
You can find previous sermons and classes below (on demand) or you can visit our YouTube channel and view them there.

Subscribe to our channel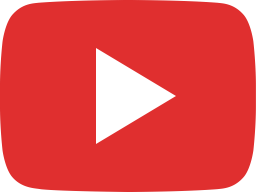 June 19, 2022 Class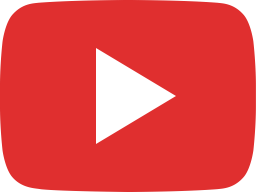 June 19, 2022 Sermon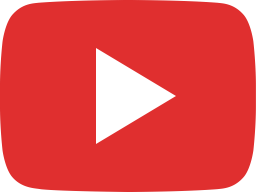 June 12, 2022 Sermon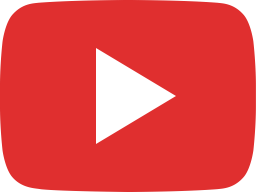 June 12, 220 Class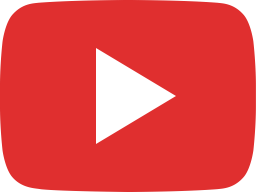 June 5, 2022 Communion and Sermon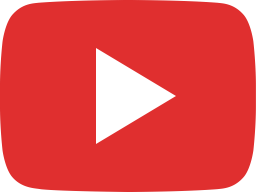 May 29, 2022 Sermon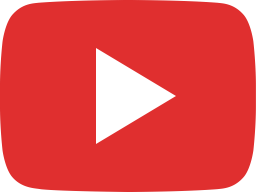 May 29, 2022 Class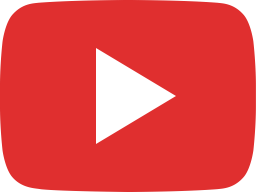 May 22, 2022 Sermon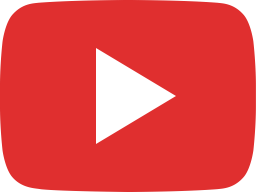 May 22, 2022 Class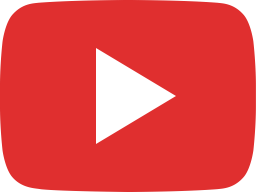 May 15, 2022 Sermon